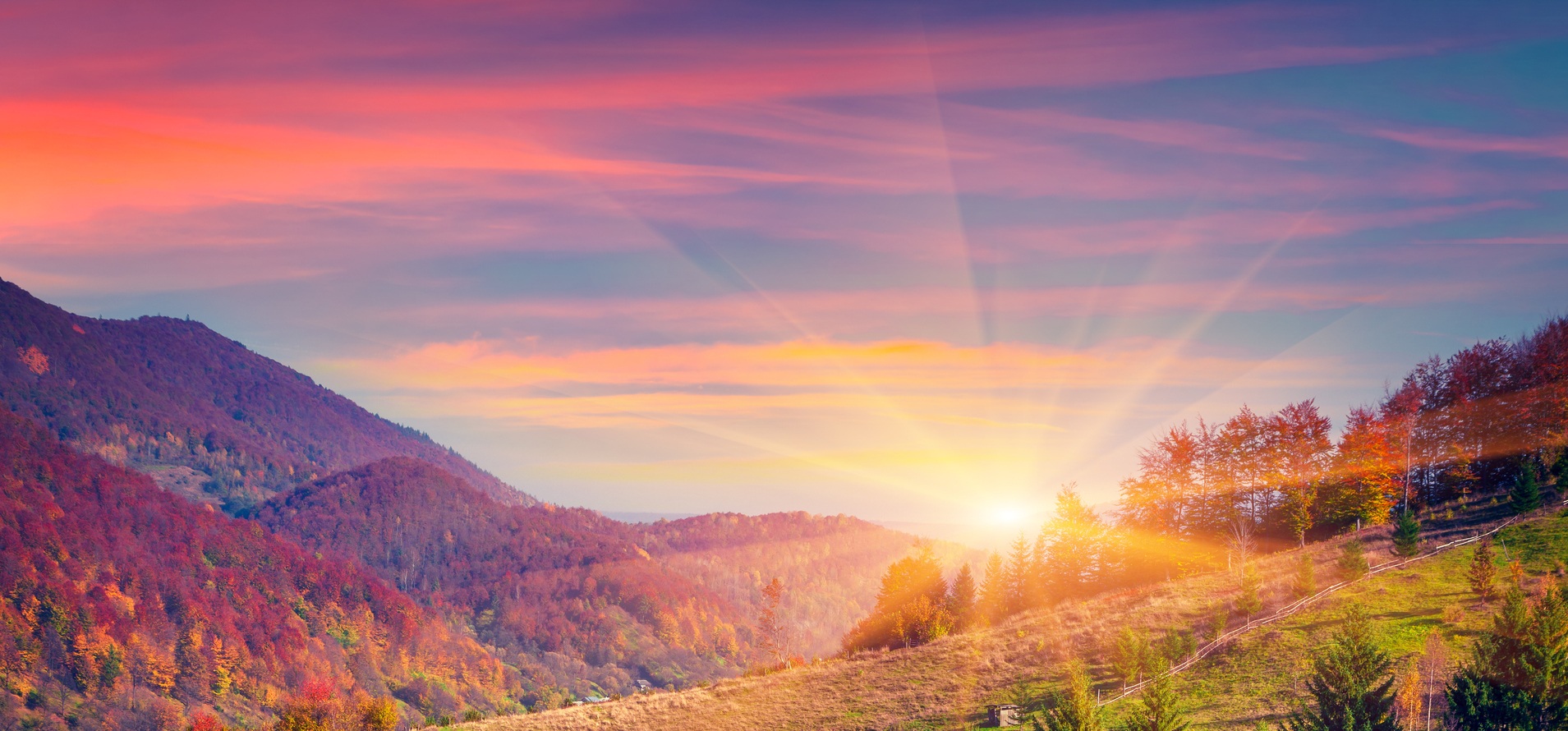 From politics to art to business, meet 15 people challenging Denver's status quo.
Listening to—and Empowering Denver's Unheard Kids
How Project VOYCE is giving hope, confidence and skills to area teens who never realized how strong they can be.
Redlining Returns To Denver, but With a Neoliberal Twist
The last great surge in highway-based urban renewal projects displaced residents and divided communities. Now an attempt to correct those mistakes might only compound them.
Nonprofit Unicorns: Realities that Make Executive Directors of Color Mythical
Denver has come into its own in recent years, earning a reputation as a hotbed for tech, arts, dining, craft beer, entrepreneurship and an engaged millennial population.
Just as DU has helped to shape Denver over the past 150 years, the University has a strong influence on the city's latest incarnation. Here are five alumni helping to push the city
forward socially, economically and culturally.
'Commercialization won out': will legal marijuana be the next big tobacco?
As the legal pot movement steams ahead, opponents argue the cannabis industry may be little better than cigarette companies in their pursuit of profit
Spurred by gentrification, a community activist seeks to displace Albus Brooks from his council seat
Candi CdeBaca expects to be a part of a coalition of candidates with a different approach to growth and development in the 2019 municipal elections.
The Marijuana Industry's War on the Poor
Denver's booming pot industry may be trendy, but it's giving poorer neighborhoods a headache.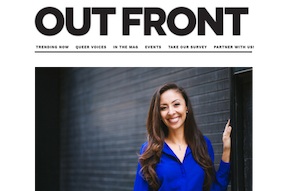 Candi CdeBaca is Breaking Down Barriers in D9
In the midst of an historic race, the public is listening to marginalized voices like never before, and Candi CdeBaca is one of the voices that is rising to the top. Born and raised in District 9, CdeBaca is aiming for a chair on Denver's City Council, and if she wins, she would be the first ever LGBTQ woman of color to do so.
The 100 Most Influential Urbanists
The results are in, and Planetizen readers have chosen the "Most Influential Urbanists" of all time.
And, yes, we mean all time. Names on the list date back as far as 498 BCE, but there's also no shortage of contemporary thinkers, activists, planners, and designers in the final list of 100.
Battling Gentrification: Preservation Can Target Communities As Well As Buildings
As Denver undergoes an unprecedented amount of growth and development, its urban neighborhoods are rapidly changing.
Is Pot Losing Its Buzz in Colorado
A backlash is growing in a state where marijuana has quickly become a $1 billion legal business.
Hands up, don't shoot: The high stakes of modern day activism for youth of color
Proven Results: Candi CdeBaca For Denver's District 9
The political momentum in Denver's municipal elections has attracted some very noted candidates hoping to renew the city's political course in creating a venue of open and equal opportunities for all of Denver's residents.
A native daughter of northeast Denver, Candi CdeBaca has taken the spotlight as a viable candidate in Denver's District 9 City Council race.
"I've been fighting for the people of District 9 my whole life," states Candi.
Colorado Aims to Expand a Main Artery, but Beleaguered Neighbors Balk
DENVER — Each morning Yadira Sanchez and her three children awaken to the roar of traffic and the plumes of exhaust that spill from the highway that cuts through their neighborhood.
Now, Ms. Sanchez and her family are confronting a plan to triple the width of this state's main east-west artery, sending tens of thousands more cars by their door.
North Denver refinery spews tons of cyanide gas
Suncor Energy's oil refinery is spewing 8.5 tons a year of invisible hydrogen cyanide gas over low-income north Denver neighborhoods, state records show. The emission level was revealed as the company sought to use a legal loophole to avoid disclosure.
That Time Jay-Z Hooked Up Dozens of Project VOYCE Students With Free Tickets
15 Latinas that are transforming the United States